Today more than ever, professional planning of a good kitchen /cafe can make the difference between success and failure. With our services we pride ourselves in our ability to meet and in many cases exceed our MNC client's expectations. Our aim is to build successful long-term partnerships, to the benefit of all our stakeholders. We practice a hands-on design style to ensure that leading from the front is the key. Our dedication to forming close associations has helped us in our objectives of creating successful large/ boutique kitchens, cafes and resorts. Our repeat clients has been our hallmark.

Hotel / Resort Management


Experts in Hotel Management
Allied with International Expertise and input we offer a Tailor made solution to any Hotel Management, Hospitality or Leisure Project.
Creating Landmark Properties that generate healthy sustainable bottom lines is our aim, creating productive long term client relationships is the result we always look for..
Projects →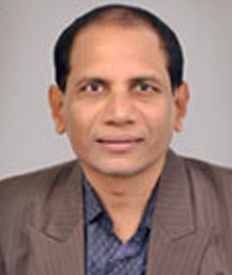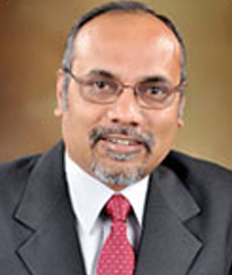 Mr. Ignatius John
Partner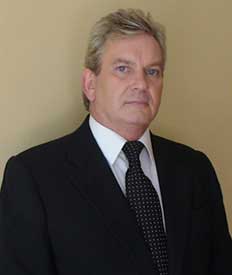 Mr. Chris Gardner
Senior Advisor